The WLL logo will appear in the bottom right-hand corner of any text area where you're writing.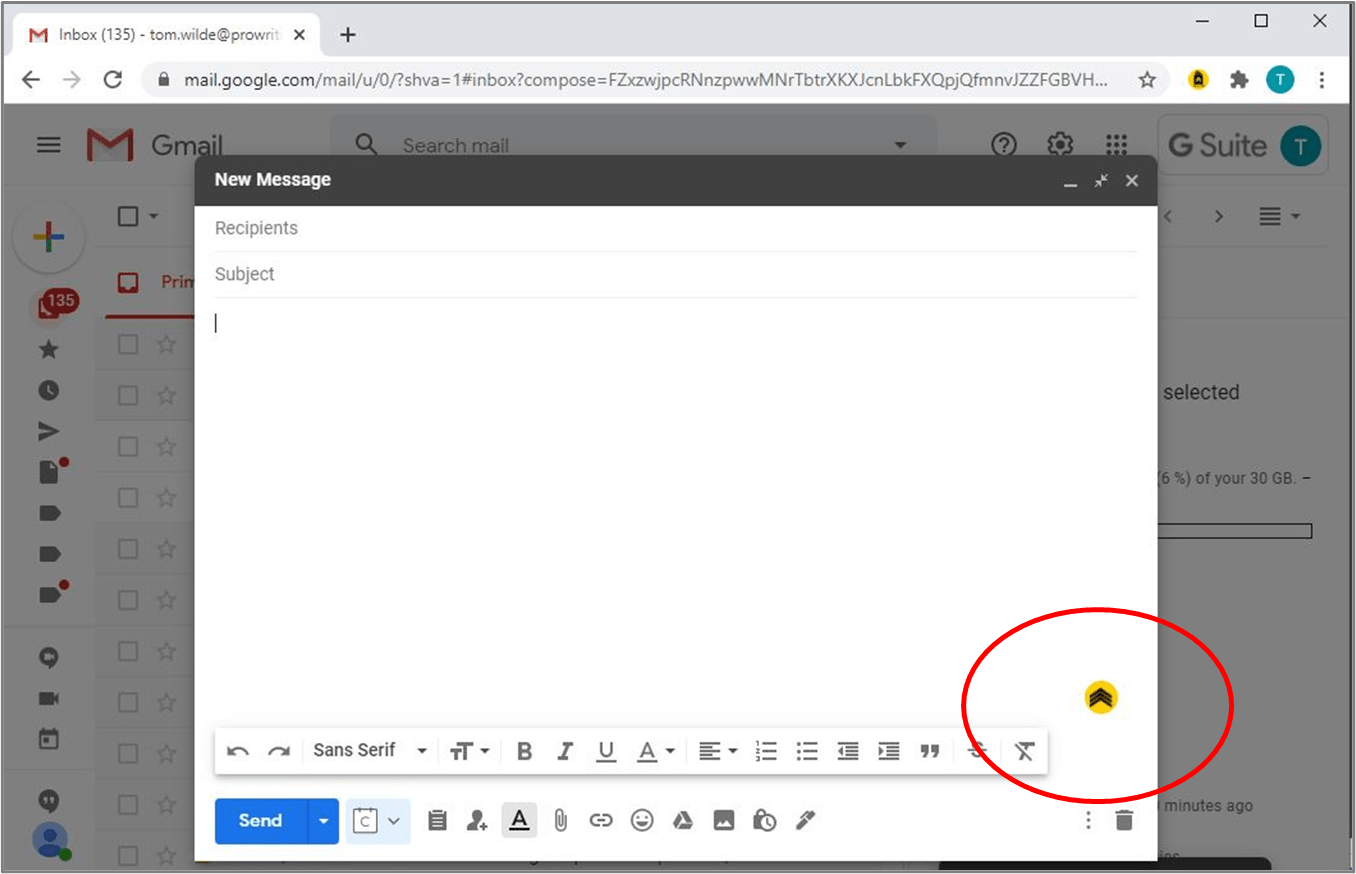 Hovering over a suggestion will cause it to highlight and a pop-up message will show. The message will explain the possible error and offer a replacement where possible.
Clicking on the suggested replacement will replace the highlighted text with the suggestion.
Clicking 'Disable' to permanently disable a rule.
Clicking 'Ignore' will clear the highlight in that instance only.
Double click any word in your text to see contextual thesaurus suggestions.
WLL contains a customized U.S. Army term base. Any recognized acronyms or out-dated terms will show a green underline.
Hovering over an acronym will show the possible definitions of the acronym.
Hovering over an out-dated term will show the latest version and allow you to change it.